Which Franchise Package is Right for Your Business?
Compare Pente's Franchise Package options below. To learn more about each option click on the package name.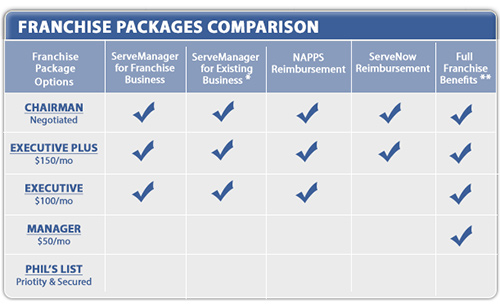 *Requires $.25 per job pass through fee.

** Includes franchise web site page, e-mail, customized marketing materials for an
additional fee, and more.
Select a specific location from the drop down menus below to view additional information..
Please contact us directly if you need service in a region that is not listed below.
TOLL FREE: 1.855.GØPENTE (407.3683)